Current View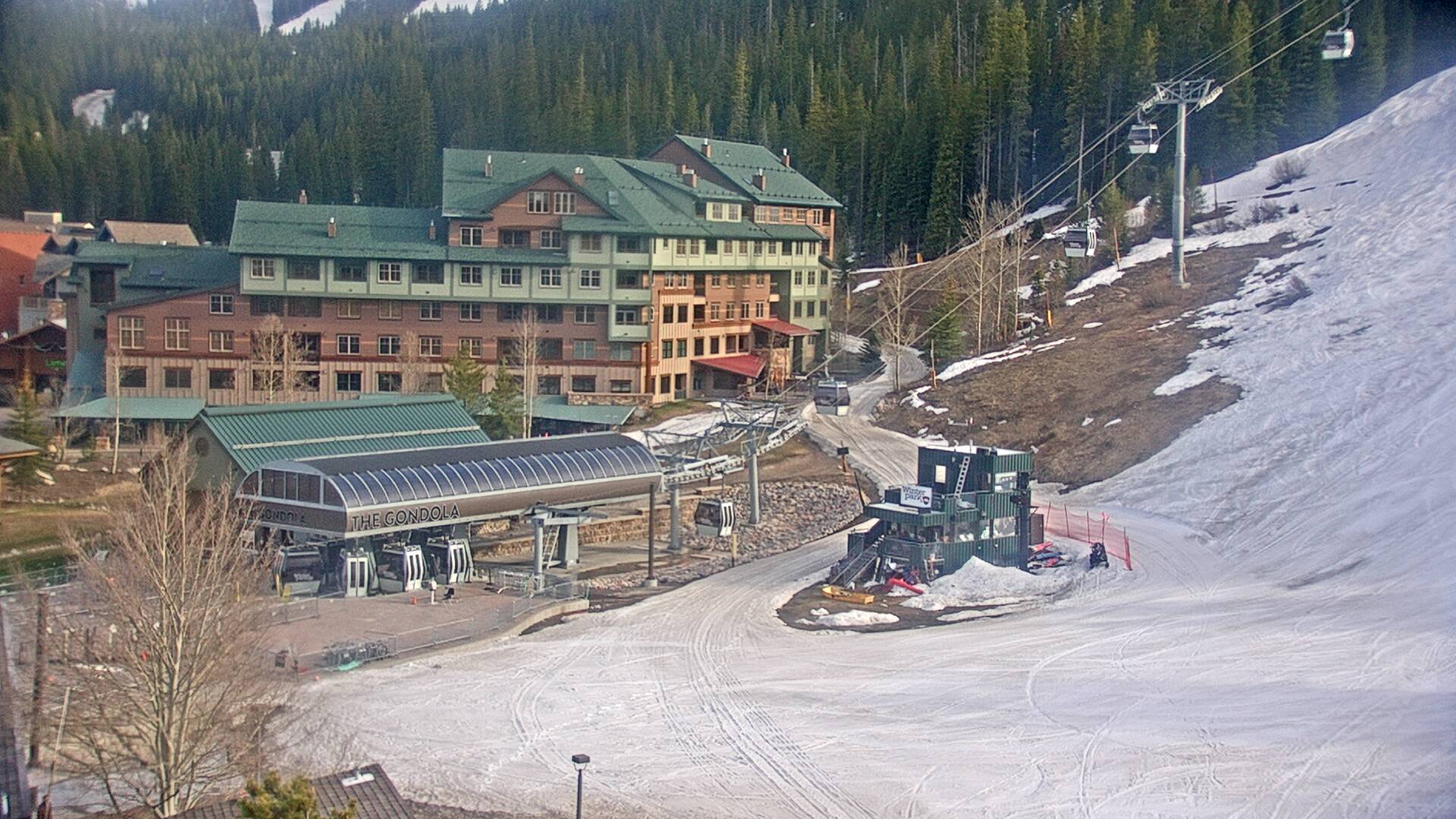 View full Image
Winter Park Ski Resort with a 75-year history, Winter Park Resort is Colorado's longest continually operated ski resort. Over the years we've been known to be "Extremely Colorado," "Authentic Colorado," and "Colorado's Favorite."
Winter Park Resort's base sits at 9,000 ft with 3,060 ft of vertical rise, putting its beautiful summit at 12,060 ft.  Trails: 3,081 total skiable acreage (1,246 hectares), includes 166 designated trails and 1,212 acres (490 hectares) of off-piste terrain, including Vasquez Cirque and glade skiing.
Winter Park has 25 lifts including The Village Cabriolet, two high-speed six-pack lifts, seven high-speed express quads, four triplets, six double chairlifts, three surface lifts, one platter and one rope tow. Uphill capacity of 40,000 riders per hour. The Zephyr Express is modified to accommodate 20 gondola cabins for dinner service to The Lodge at Sunspot.
MAKE IT SPECIAL AND TAKE THE TRAIN FROM DENVER, Starting August 25, you can book weekend rides, one way or round trip, from Denver's Union Station to the platform right at Winter Park! The train will hit the tracks January 5th, and continue running Saturdays, Sundays and select Fridays each month. Book now, as the train will only run until March 25th, make sure to get your ticket today.