Colorado Web Cam ABOUT US
Your full time Developer of ColoradoWebCam.Net Thomas DeVito has been working on webcams in Colorado since 2002.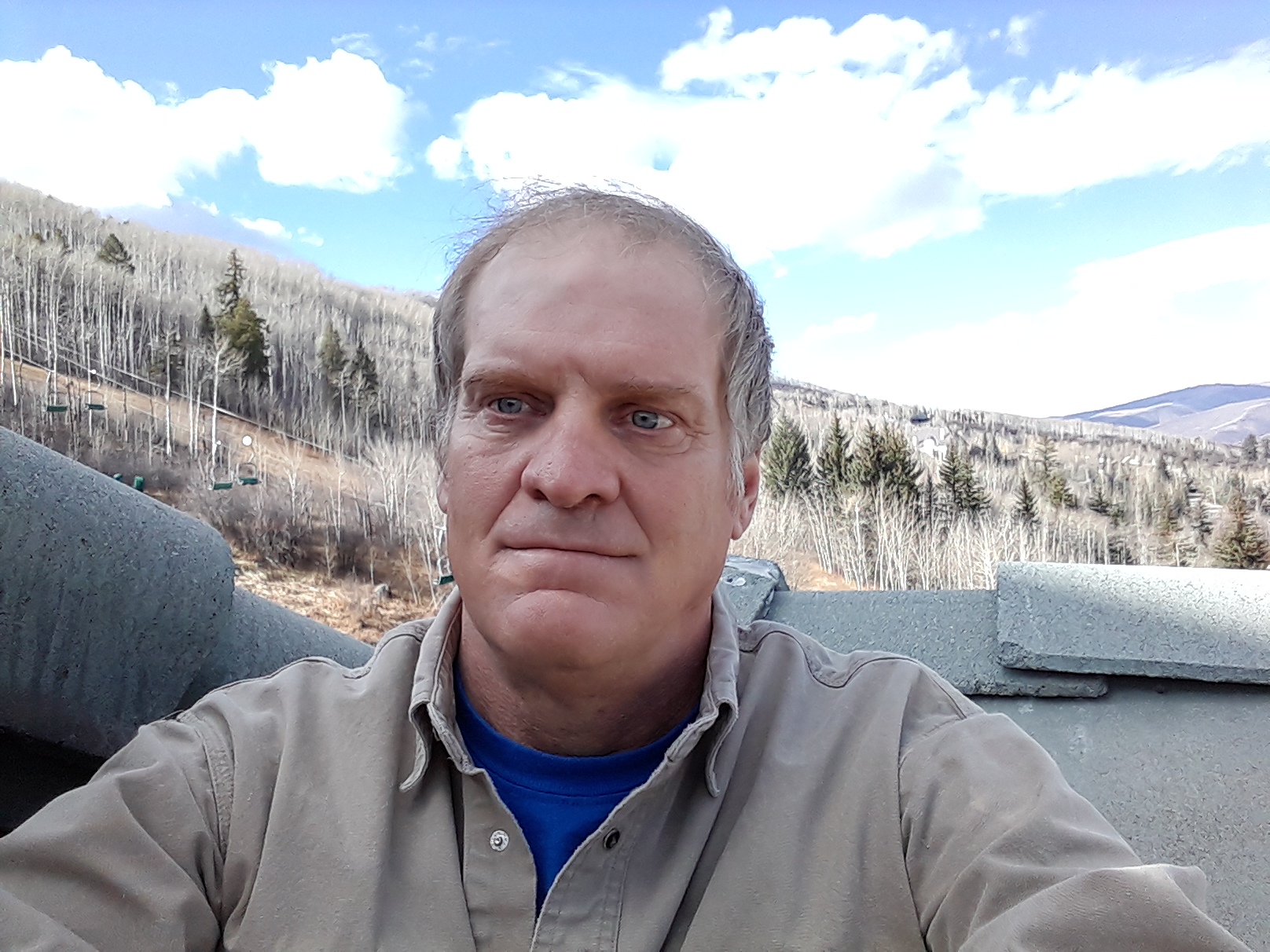 We Produce Web Cams Views of Colorado for Public View. Views in Aspen, Snowmmass, Basalt, El-Jebel, Carbondale, Marble, Glenwood Springs, Rifle, New Castle, Edwards, Beaver Creek, Crestone, Weston, Georgetown, and more. We would like to put a view at your host site as well.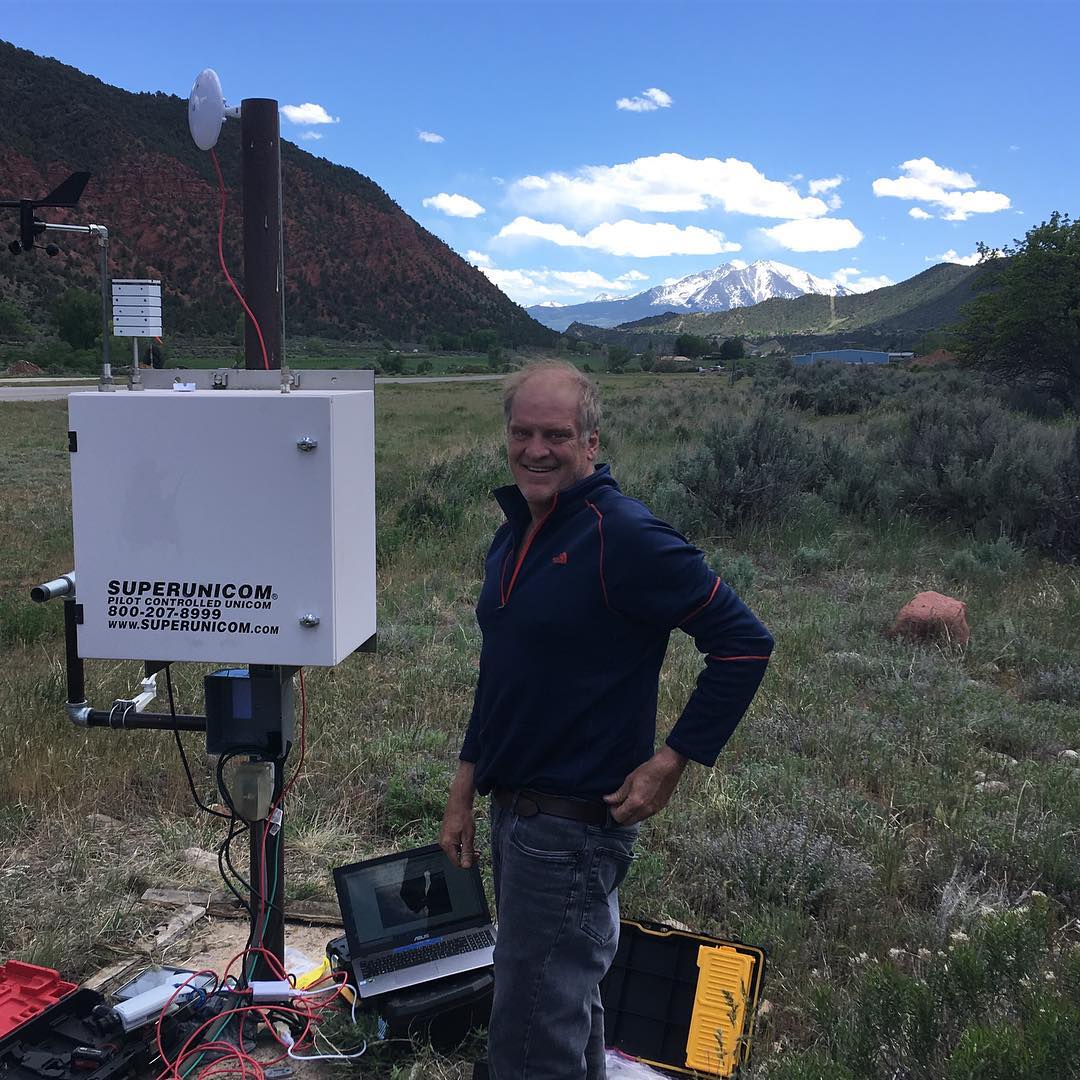 December 2020 NEW WEBSTIE, NEW SERVERS, 100+ Webcam Goal Reached.
Welcome to our production of Colorado Webcams by Colorado Web Cam. We produce Live Colorado Web Cams and Live Colorado Streams for public viewing. We reached our 2020 goal with 100+ webcams produced in Colorado.  We have live webcams in  Aspen, Snowmass, Carbondale, Aspen Glen, Roaring Fork Valley, Redstone, Cattle Creek, Glenwood Springs, Glenwood Wave Park, Glenwood Springs Airport, New Castle, Rifle, Edwards, Beaver Creek, Crestone (near Alamosa), Weston (near Trinidad), Centennial Wyoming, Medicine Bow National Forest, Idaho Springs, Georgetown, Meeker, Dinosaur, Rangely, Buena Vista, Salida, Poncha Springs, Mt. Princeton Nathrop, Wellsville, Cañon City, Grand Lake, Granby, Denver, Arvada, and more.  Our streams update up to 30 times per second for the most current Colorado weather.
Our topics are Mountains, Rivers, Lakes, Hot Springs, Kayak Parks, Ski Resorts, Traffic, Highways, Airports, Trains, Nature & Wildlife, and Weather. We are always looking for new sites and compelling web views.  We have many mountain views, Mt Princeton, The Spanish Peaks, The Continental Divide in many location, Mt Sopris, and many more.  We have some great river cams on the Arkansas, and the Roaring fork and The Colorado River.  We cover views of the Highways I70, US285, US50, HWY82, and more.  We try to get views of SKI Resorts with Ski Webcams in Aspen, Snowmass, and Beaver Creek.
ColoradoWebCam is the project of Thomas DeVito the owner and developer since 2002 working obsessively on building webcam views in Colorado.  Since 2018 Thomas has been working full time on the project, and we have expanded 30 cams per each year. We are a unique company, our mission to produce Live Webcam Streams in Colorado.  In order to achieve this goal, Colorado Web Cam Paid for and produced the streams without requiring the host site to contribute financially.  A successful webcam deployment requires you build a relationship with the host site, and trying to get the host site to pay for the production was a deal killer in most cases.  So we paid for and deployed the webcams, and branded them for the host site that was sharing the internet and view, and we did this basically for free.  After the webcams were deployed we focused on monetizing them in other ways.  We focus our revenue earnings with website traffic and Google Ads, as well as paid users that support our project and want an Ad Free experience and more features on the website. We sometimes get support from Counties and City tourism that want to develop webcams in their specific regions.  The Webcams are a great marketing tool, and usually after install host sites want to contribute to the cost of the production with watermarks and stream use on their productions.  We will add some fundraising to try to buy more of the expensive PTZ cams in 2021.  The cost of production is very high, Webcam Hardware, Install and Repair Time, Website development, Web Servers, Streaming Bills, Data Use on Streams Bills.  With 100 webcams we spend about 50K per year on just the hardware and streaming service fees.  So it is an expensive production, and it will require some monetization and support to build it out even bigger. 
In 2021 we launched a new version or our website.  We added landing pages for all Ski Resorts in Colorado.  We enhanced the CDOT Routes, We added a new MY CAM LIST so you can pick you own favorite cams and make your own order for quick viewing the cams you want.  We are also trying to roll out the COLORADO TV experience where we send the streams in a loop and you send them to you big TV for a great live viewing experience.  The new features are unique to our site, and with 100+ webcams now in our network, we have a lot of depth to really enjoy and see the value of the COLORADO TV experience.
We are working hard to expand the Camera Network. If you have a good view you want to share, we are interested in deploying a camera there, or integrating your webcam into our system. We require Internet at the Host site and Power to make a live webcam work. The Webcams are usually hard wired to the internet network.  We work well with others that want to join and build on our Webcam Network.  If you have a webcam setup, we can work with you to include it in out streaming production.
We share our streams with TV broadcasts and Large Media Companies and are sometimes featured on Weather Nation, Weather.com, Denver CBS 4, Denver NBC News 9, and Denver ABC 7. Colorado Springs FOX21, Aspen Daily News, Aspen82 TV.